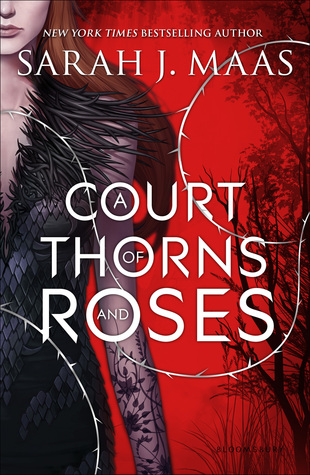 The love of our lives has done it again. Sarah J. Maas has a new SERIES coming out this May 7th, 2015 and the lovely Midnight Garden has graciously posted a giveaway of the ACOTAR ARC!!

Follow the link below to enter!
AND don't forget to folow me on instagram @beentherereadthat!