I have an ARC of Nowhere but Here!
Finally, finally, finally I have an ARC. I started my bookstagram because I had so many beautiful books laying around and I saw it was a thing on instagram for people to take pics of them. I quickly got into the 'bookstagram' community and thoroughly enjoy taking pictures of my gorgeous books, as well as seeing other amazing pictures from fellow book lovers. Pretty soon after entering the book world through this entrance, I found out about ARCs. Boy, oh boy did I want one! I decided to start this blog in addition to my bookstagram to qualify for ARCs. I requested quite a few ARCs but unfortunately they were all in such a high demand, and I was so new to the game, that I wasn't approved for any of them.
I didn't let it discourage me, because even though it would be an AMAZING perk to bookstagramming/blogging, I do this because it brings me joy... Finally almost 1 YEAR (!!-can't believe my blog is that old already) I have received my first ARC! AAAANNNNDDD, it is of a book that I really wanted to read for a while now :D
Nowhere but Here by Katie McGarry
This book has been advertised as "West Side Story meets Sons of Anarchy" and that is definitely a combination I want to read!
meets this?...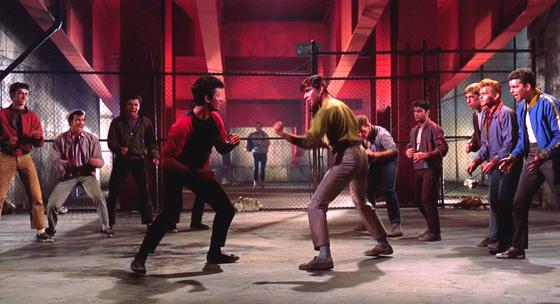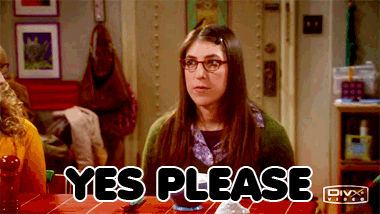 I'm beyond happy to read this book (it just came in the mail) and I will be posting my review ASAP!