It is time for another giveaway!
First things first, I am so sorry for not being active lately. As some of you know I am a junior in college and a pre-med major. Whoo, talk about a work load!! I'm an avid book lover but I don't get to spend as much time on it anymore.
Anyway, in honor of the lovely Sarah J. Maas and her new upcoming series A Court of Thorns and Roses (ACOTAR)...I'm giving away the book that started it all. You guessed it! A brand new copy of Throne of Glass, the first book in the Throne of Glass series. I hope you all like it :) Rafflecopter at the bottom!
**US ONLY**
Already a SJM fan? Here is the link to pre-order ACOTAR!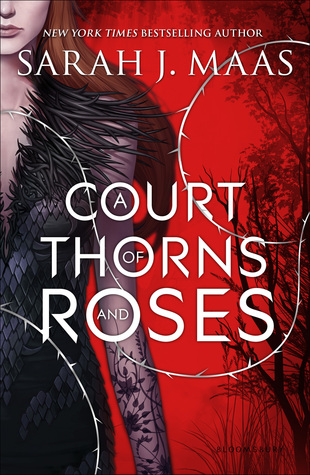 a Rafflecopter giveaway